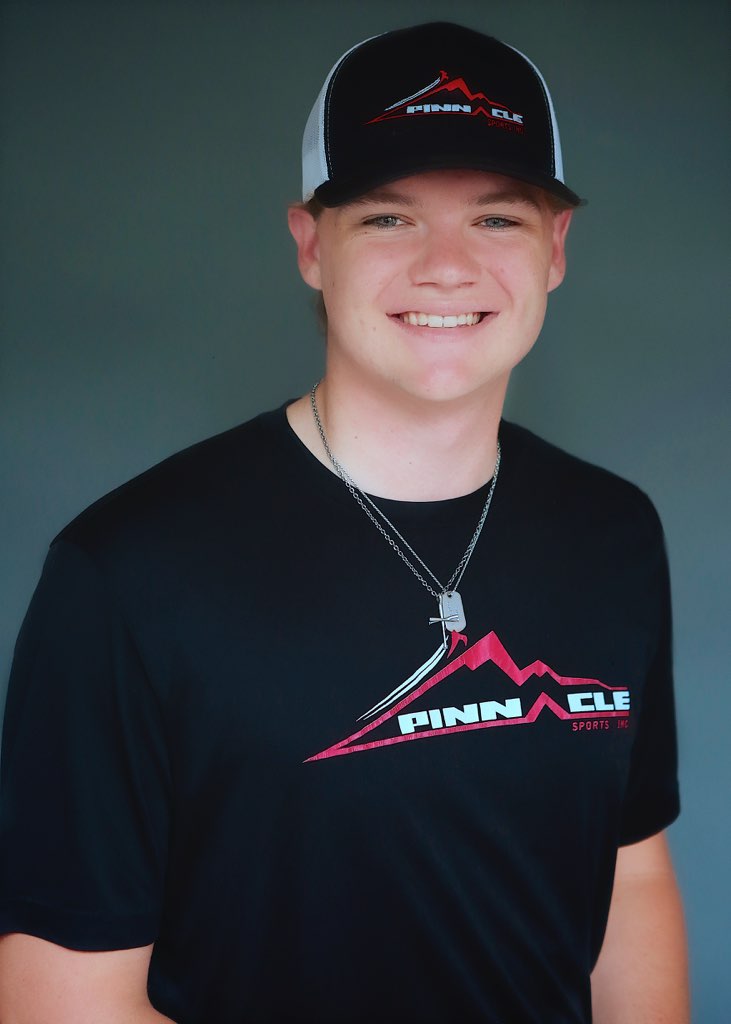 Mason Schultz is a college baseball player at the University Of Wisconsin-Whitewater. He has been weightlifting and speed training with Pinnacle for the last 5 years. 
Mason is a baseball skills coach (Hitting, and Fielding). Certified Speed and Agility Coach (C.S.A.C.), Certified Weightlifting Performance Coach (C.W.P.C.), Certified Program Design Specialist (C.P.D.S.)
Specializes in individual, group, and team training.